Web Design Ahmedabad, India
Website Design & Development
If you are looking for the Best Website Design in Ahmedabad, India, I am pioneer and a leading website design service provider in the global arena.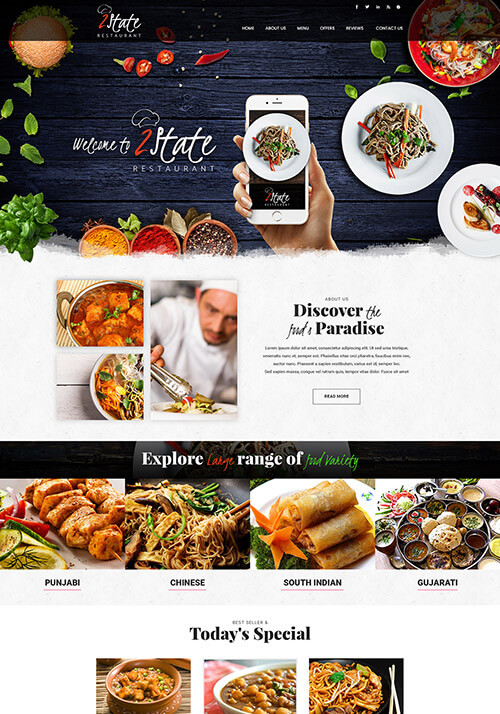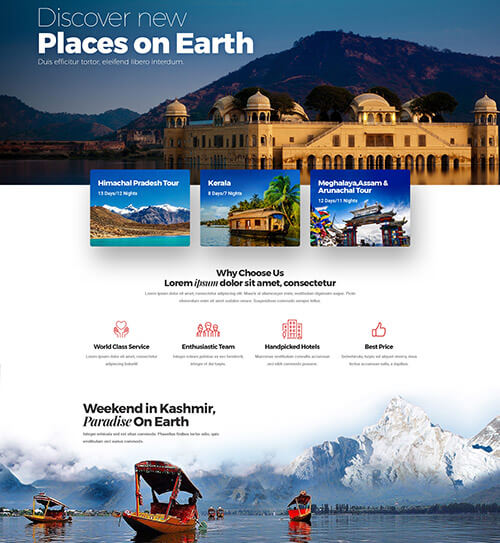 Website Design Ahmedabad, India
I design Clean & elegantly handcrafted website
A website can be considered as the online identity for an organization. It represents the company as a whole on the internet and serves the purpose to attract visitors and bring in more business opportunities. I have a wide reputation in providing solutions for website design Ahmedabad, India. I create something that looks and works great and then analyze key metrics to ensure its meeting your goals. I provide affordable and excellent web design services.
What makes me your premier choice for Website Design?
Website Design is not just a work for me, it's my passion
I am working as freelance website design in Ahmedabad, India since 2009. I am personally connected to everything I design and really enjoy what I do. That's the reason why I have such exceptional results. Aside from this, below are plenty of factors that make me #1 web designer in Ahmedabad, India.
11+ Years' experience
Robust comprehensive time-bound project plan
Personalized services, tailored for your need
Affordable price that effective suit your budget
Aim is deliver quality solutions to each client
Honest service and genuine advice is assured
Before-deadline delivery. Always
Commitment for lasting relationship with clients
What's New in Website Design
Do You Want To Boost Your Business?
Note: '*' fields are mandatory